AI & Machine Learning has been quite popular for years now and have evident impact on society. A classic example is that of the autonomous driving. It is insane to see how safe AI can (in exceptions like these) prove to be than humans. But there are several subconscious ways that can prove to be far more beneficial to a larger crowd, one of them being enhancing customer experience definition which most companies fail to do satisfactorily.
Customer Experience is the root of digital transformation. Therefore, every decision made must always boil down to this acceptance criteria. One must train to serve to only the customer, even if the product is a brainchild of his creativity.


1. The Customer will always be at ease:
My Honda's wipers stopped working recently. I assumed it was a physical issue but it turned out to be a technical failure. When I narrated this to a friend who drives a Tesla, he told me he once experienced the same with his car. However, with the touch of a button on his in-car customer portal, they fixed it right away with a software update. Now that's the power of AI enhancing customer experience.

Do you know? The majority (66%) of adults feel that valuing their time is the most important thing a company can do to provide them with good online customer experience. You can only achieve this standard of customer experience definition with the power of AI.
2. Customers, more Power to You:
Want a cab? Just call for it, from your sofa and not from your streets. Want your favorite food? Ask for it from the comforts of your dining room! With smart homes increasingly becoming an important part of every household, all of this is possible solely because of the power of AI. This has dual advantages to it: Firstly, it increases revenue for businesses as more and more people use their services than ever before. Secondly, customers prefer comforts on a daily basis which further enhances customer experience.

According to a survey by Gartner, when it comes to making a purchase, 64% of people find customer experience more important than price. Especially in crowded markets, it's a safer bet to compete on CX than on price.
Ever wondered how useful it could be when Netflix suggests you your favorite movies according to your choices? Or when Lieferando or Zomato suggests your favorite restaurants according to your choice of food? As the AI learns your regular habits, it focuses on enhancing your customer experience definition by making your life easier.

But this can be a very sensitive area to personalize experience as some users may find this a data privacy issue. Thus companies must keep in mind to strike the right balance in subtly enhancing the experience
4. Scaling Customer Experience has become a whole lot easier with AI: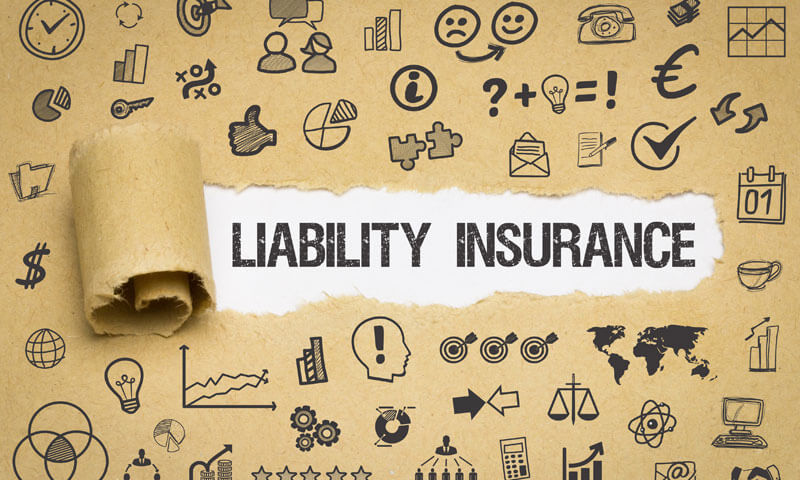 Companies who invest in great customer experience are coming out on top. You can differentiate from competition by providing an exceptional customer experience — not just trying to compete on price. But to scale in this field, especially if you are a big company, you need to unleash the power of AI.

In the past five years, U.S. auto insurance carriers that have provided customers with consistently best-in-class experiences have generated two to four times more growth in new business and about 30% higher profitability than their counterparts with an inconsistent customer focus, in part because satisfied customers are 80% more likely than unsatisfied customers to renew their policies.
5. Analyze customer feedback from all channels with the power of AI:
The least that customers want today is to wait and the most needed is a personalized solution to their problems. With the help of AI, you can achieve both of this simultaneously especially when customers communicate problems via multiple digital communication techniques. As Krisitin Smaby rightly said, "In an era when companies see online support as a way to shield themselves from 'costly' interactions with their customers, it's time to consider an entirely different approach: building human-centric customer service through great people and clever technology. So, get to know your customers. Humanize them. Humanize yourself. It's worth it."

So what's keeping you waiting? With Pyoneer.io's self-service solution, you can achieve all the above points mentioned effortlessly. Stay ahead of your competition by identifying issues in your sectors before them and get actionable insights instantly!

Want to know more? Close the feedback loop by visiting us at Pyoneer.io